Water Leak Detection Gatley - Central Heating, Water Mains, Swimming Pools & More!
Thermal Imaging Cameras
Nitrogen Hydrogen Gas Tracing
Acoustic Leak Detectors
Pipe Tracing Equipment
Snake Cameras
Having this type of equipment available makes sure that every one of our engineers is able to take on any job they need to with success. They will trace any kind of leak, including both external and internal leaks. They always minimise the overall impact of their work on your property, and operate in an entirely non-invasive way.
Our price is always very competitive, and we are happy to quote on a wide variety of gas leak detection projects including:
Commercial Leak Detection
Insurance Related Projects
Residential Leak Detection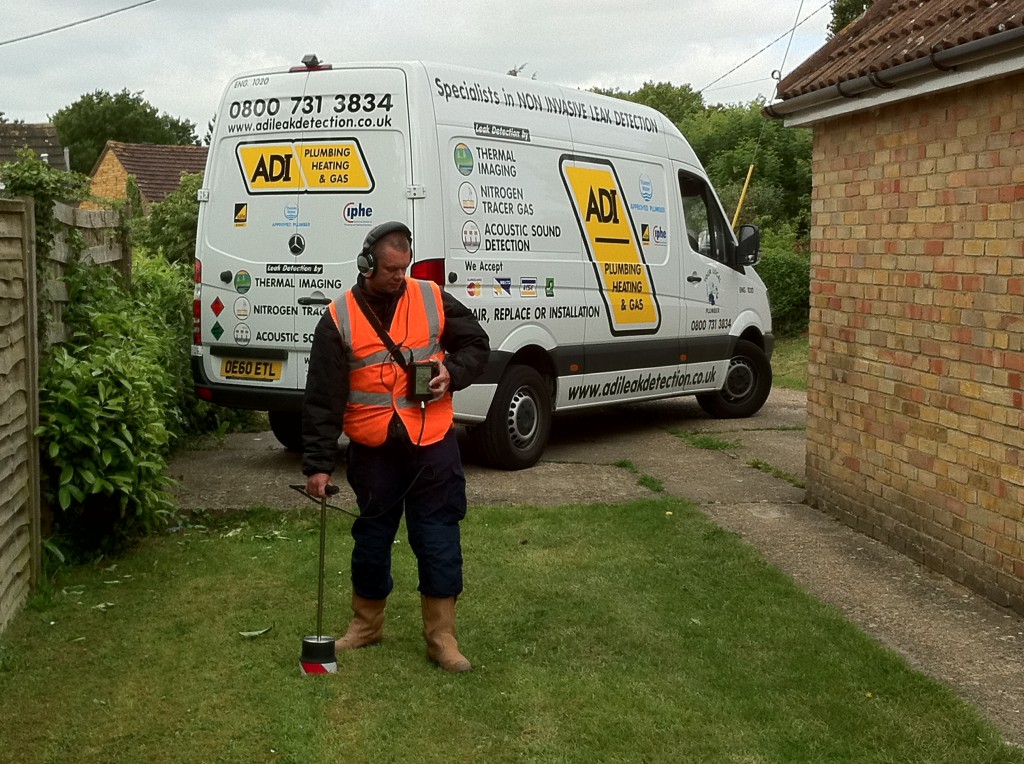 By using a selection of modern techniques, supported by specialised equipment and tools, our certified engineers can trace every type of leak including:
Central Heating System Leaks
Leaks inside Walls
Water Mains Leaks
Swimming Pool Leaks
Leaks under Floors
ADI offer the top rated leak detection service to local residents of the Gatley area. We also cover the local surrounding areas of:
Cheadle
Cheadle Hulme
Gatley
Heald Green
Water Leak Detection Throughout Gatley
Located in the Greater Manchester, Gatley is a suburban town in the modern Borough of Stockport. Gatley is filled with great places to visit. Landmarks and park areas guarantee fun and a great learning experience.
Top Attractions in Gatley
War memorial and Clock tower. Located on Gatley Green. The clock tower has been in operation for many years. 2011 saw a clock fund started with the intentions of restoring and repairing the clock tower and clock. It is now fully operational.
Tatton Cinema. The cinema was built in the 1930s. It was once the most profitable cinema and was an integral centrepiece of Gatley. The cinema has, however, seen some developmental changes that have converted it into a supermarket.
Scholes Park. The park includes several playing fields. The fields are mainly used for different events in Gatley. A children's playground is also operational within the area.
GatleyCarrs Nature Reserve. Located at the northwest corner of Gatley. The local nature reserve is maintained by a local community group.
Walter Stansby Memorial Park. It runs between Northenden Road and Church Road. It is lined with small trees and is designed to be a serene nature spot. It has a path that stretches through the park with a few memorial benches.