Water Leak Detection Irlam - Central Heating, Water Mains, Swimming Pools & More!
ADI are providers of a completely non invasive leak detection service for Irlam and other towns and village in Greater Manchester. Our engineers use only state-of-the-art leak detection equipment like the following range of devices:
Thermal Imaging Cameras
Nitrogen Hydrogen Gas Systems
Snake Camera Units
The level of technology that our teams deploy during their leak detection surveys of your property ensures that we can work to find your leak and almost completely minimize the amount of disruption we cause to your family or customers. We can also find the source of even the most awkward internal or external leaks and we do this without ever having to dig or drill any holes and we're accurate to within just a few centimetres of the source of your leak.
You can hire ADI engineers to work on the following:
Residential & Domestic Leaks
Industrial & Commercial Leaks
Insurance Projects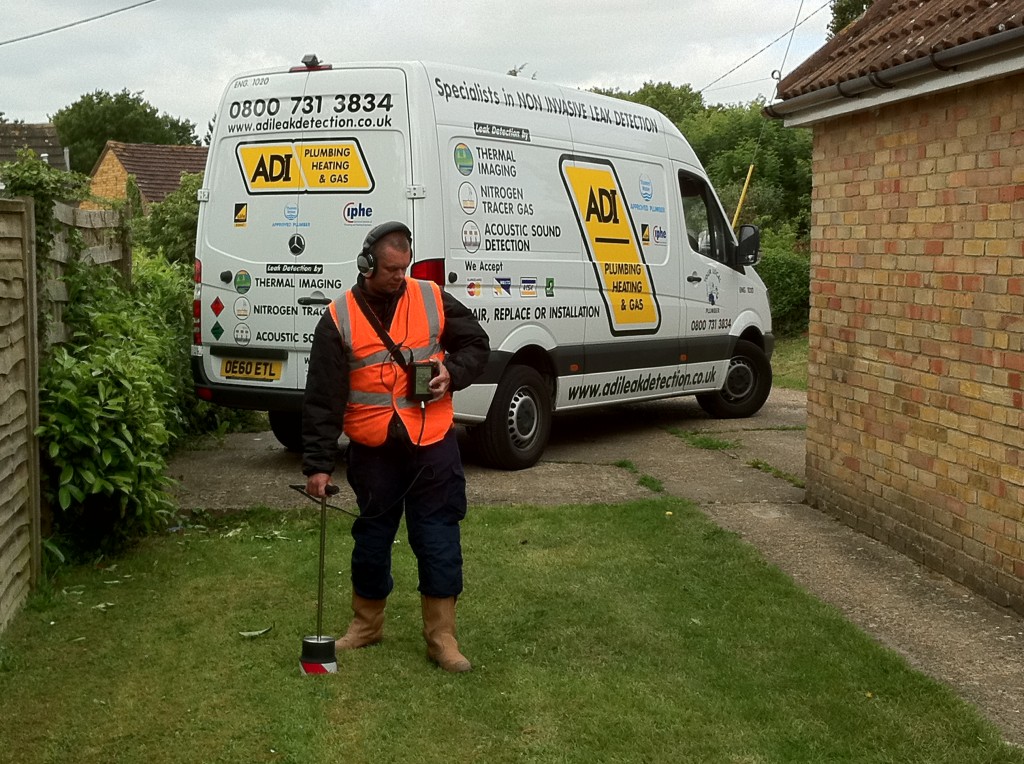 Our team of engineers are some of the most highly trained, qualified, certified and professional that you can find in the gas leak detection industry in this country. It means that we can supply our customers with engineers who can deal with any of these issues for them:
Interior Wall Leak Detection
Water Mains Leak Detection
Swimming Pool Leak Detection
Central Heating Leak Detection
Underground Leak Detection
ADI are able to offer their services to customers living in Irlam and the following areas too:
Water Leak Detection Throughout Irlam
Irlam is a countryside area in the city of Salford, Greater Manchester. Steel manufacturing formed a huge part ofIrlam's economy. It was the major source of employment. Irlam still has some of the few remaining natural habitats and farms.

Transport links

Irlam is within the reach of Machester City. They therefore have great access to the motorway network. The Irlam station links the national rail network with trains running consequently to Liverpool and Manchester.

There are also frequent bus services that operate between Manchester and Warrington. There has been a developing trend in the use of cycle routes as a form of transport.

Parks, play areas and green spaces

Irlam prides itself in having several social amenities. Several areas within the town are perfect in the pursuit of fun activities.

Shopping

There are over 100 shops and businesses thriving in the area. The residents are always ready to support their local suppliers. Should the need for an out of town shopping experience arise, the Trafford Centres are close?

Lifestyle

There are numerous pubs and restaurants in Irlam. Leisure facilities are also abundant in the area providing entertainment activities to residents of all age groups. This ensures a thriving community.