Water Leak Detection Harrow - Central Heating, Water Mains, Swimming Pools & More!
ADI gas leak detection provide a totally non-invasive leak detection service for clients throughout Middlesex, including Harrow, using the most innovative and effective leak detection equipment available such as:
Acoustic Leak Detectors
Thermal Imaging Systems
Nitrogen Hydrogen Gas Tracing
Snake Camera Units
Moisture Detectors
Pipe Tracing Equipment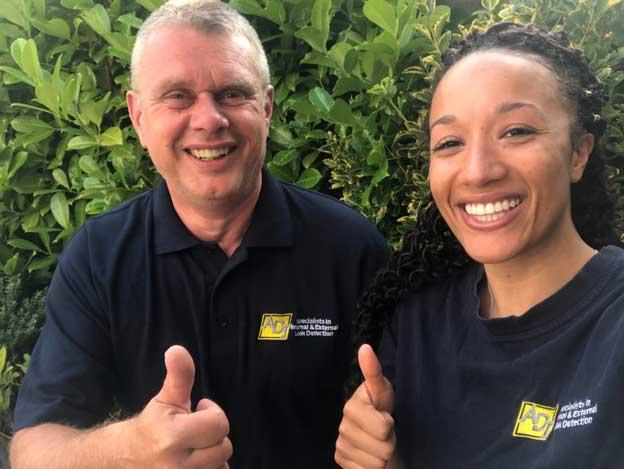 Using the range of equipment listed above our engineers are capable of finding the source of over 98% of all leaks, interior or exterior, within one working day. This means you can return to your normal home or business life pretty much overnight. ADI are also CHAS registered and we're covered by public liability insurance up to 2 million pounds so you have total peace of mind when dealing with us. We also offer great value for money considering the high standard of our work and the results we deliver.
Our highly in-demand engineering team are regularly asked to work on the following:
Industrial Leak Detection
Domestic Leak Detection
Insurance Related Tasks
ADI are always working towards building long-term relationships with our customers so we take what we do very seriously. A large part of that is investing in the very best in leak detection equipment and training for our engineers. ADI can help you deal with:
ADI are able to offer their services to customers living in Harrow and the following areas too:
Greenhill
Kenton
North Wembley
Rayners Lane
Northwick Park
Roxeth
Wealdstone
Water Leak Detection Throughout Harrow