Water Leak Detection Blandford Forum - Central Heating, Water Mains, Swimming Pools & More!
ADI are non-invasive leak detection experts covering all of Dorset and its surroundings, including Blandford Forum, and we only use the very latest in leak detection equipment like the following:
Acoustic Leak Detectors
Thermal Imaging Cameras
Nitrogen Hydrogen Gas Tracers
Pipe Tracing Systems
Snake Cameras
The range of advanced leak detection equipment that ADI deploys during our investigations has resulted in our being able to find the source of 98% of internal or external leaks within one working day. Plus we don't have to dig any holes to find the gas leak so your property is left as we found it before we started work. And last but not least you get to enjoy ADIs famous competitive pricing too.
The services of our experienced engineers are consistently engaged to work on:
Domestic and Residential Leaks
Insurance Related Work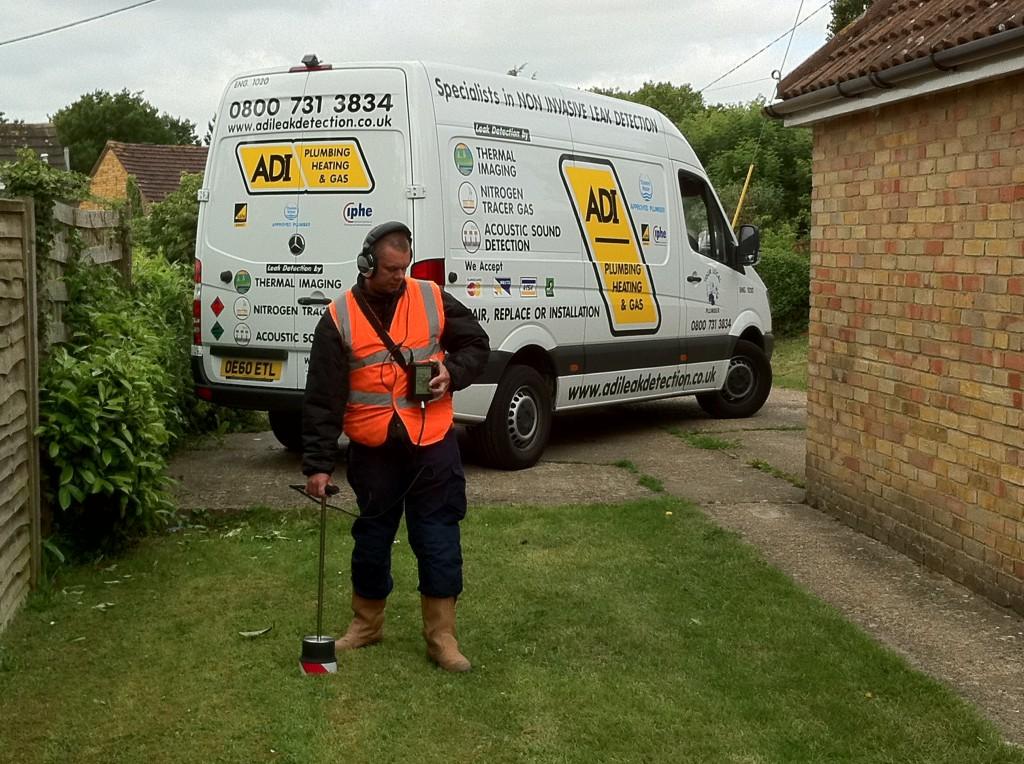 To be an ADI leak detection engineer you need to be extremely well trained and extremely skilled at what you do. We deal with a very broad range of leak issues so it's essential that our team are up to the task:
Leaks Inside Walls
Water Mains Leak Detection
Swimming Pool Leak Detection
Under Floor Leak Detection
Pipe Tracing Services
Central Heating Leak Detection
Leak Detection in Blandford Forum
ADI are able to offer their services to customers living in Blandford Forum and the following areas too:
Blandford Forum
Blandford Camp
Iwerne Minster
Shillingstone
Milton Abbas
Winterborne Zelston
Spetisbury
Water Leak Detection Throughout Blandford Forum