Did You Know That Not Repairing A Leak Can Lead To Permanent Damage To Your Home?
Over the last 10 years of providing our professional leak detection service across the United Kingdom we've worked on leaks for customers of all kinds.
We've traced leaks in homes, shops and even in industrial units but we offer far more than just a leak detection service, in fact each member of the ADI Leak Detection engineer team is also a fully qualified plumber.
This means that we offer you the advantage of not just our leak detection expertise but our leak repair service also.
When it comes to the type of leak you're dealing with more often than not it's usually an underground or central heating leak and there aren't always visual clues for this type of problem.
If you have a mains water leak for example you may notice that your water bills look like they belong to Donald Trump and not you. But for most people underground and undetected water leaks are the real problem.
So what happens if you don't repair a water leak?
Here are some outcomes for you to consider:
Your leak will get worse and potentially cause serious damage to your property
The average cost of a serious water leak incident is in excess of £7,000
Damp, rot and decay provide ideal stomping grounds for insects and vermin
Underground water leaks can cause soil erosion which lead to subsidence
If you're running on metered water you are literally burning money…who burns money these days?
Structural weakness of joists and floorboards from ongoing water damage
This isn't our complete list of what can happen if you don't repair your water leak but it should be enough to make you think twice about not repairing it.
But the good news is that ADI Leak Detection can both locate your leak and also perform the repair, so you're only dealing with one single company from start to finish; a company you know you can rely on for the following reasons:
We locate all leaks with an extremely high level of precision, we detect first and excavate second
Each member of the ADI Leak Detection team is highly trained, fully qualified and fully insured also
Our teams use state-of-the-art equipment such as thermal imaging cameras, leak correlation systems, acoustic leak detectors and nitrogen-hydrogen gas tracing equipment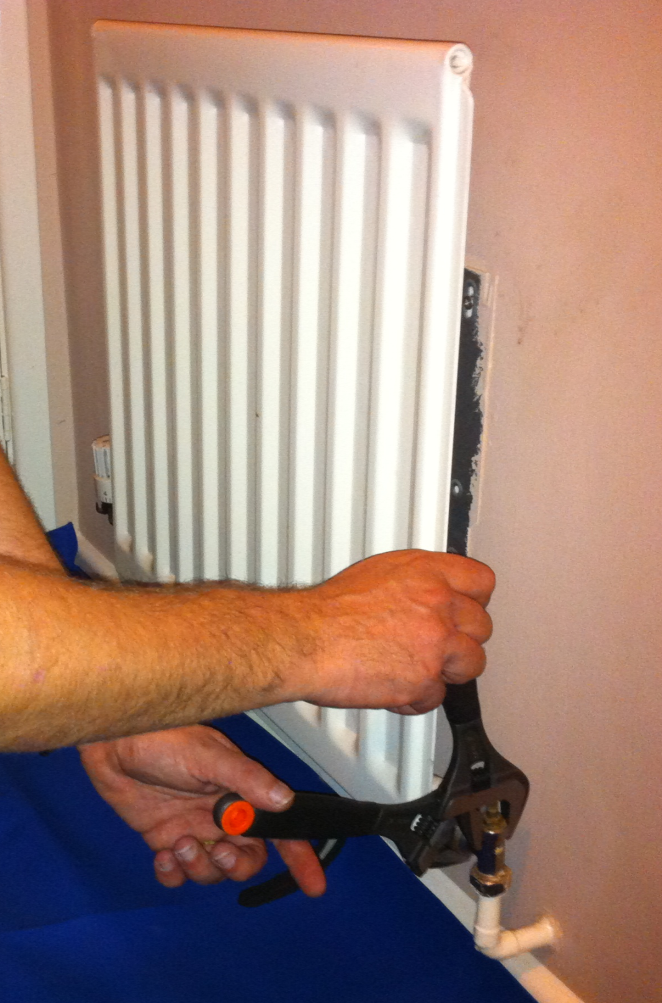 All of our work is guaranteed
And most importantly we're not just leak detection experts but we're leak repair experts also
By dealing with one single company, in ADI, for all your leak detection requirements you're saving the time, financial hardship and hassle of dealing with multiple companies.
We offer exceptional value for money and because everything we do is truly non-invasive you don't need to worry about any unnecessary damage to your property. (Obviously we will need to access the leak, which may be invasive depending upon its location)
To provide some social proof of our high level of professionalism here are some customer testimonials for you to consider:
For more information about how our leak detection & repair services can help you
Call our helpful team on

0800 731 3843

–
Dont let that leak cause any further damage to your property!