Water Leak Detection Worthing - Central Heating, Water Mains, Swimming Pools & More!
ADI gas leak detection provide a non invasive leak detection service for the entire UK, including Worthing, using such ultra advanced leak detection equipment as:
Acoustic Leak Detectors
Thermal Imaging Cameras
Moisture Detectors
Nitrogen Hydrogen Gas Tracing
Snake Cameras
Pipe Tracing Equipment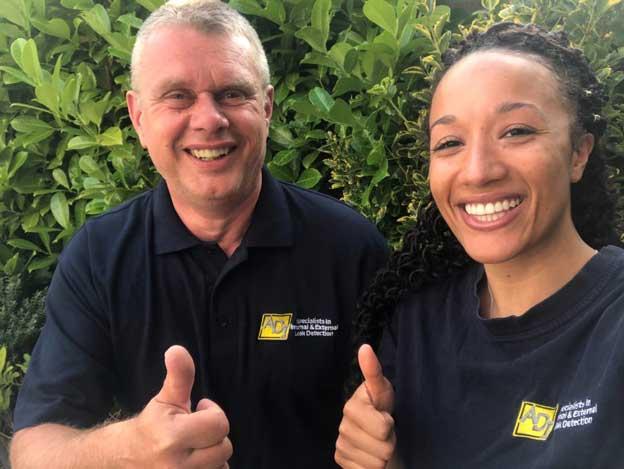 Ignoring the first signs of a leak on your property isn't a smart thing to do – the problem could get far worse with almost no warning. The smart thing to do is ring ADI leak detection and have our engineers examine the problem for you – we can find any leak regardless of it having an internal or external source. We're able to work so efficiently that we can pass this on to you as savings when it comes to your final bill – we're sure you'll find our pricing is very competitive.
ADI engineers are regularly hired to work on the following types of projects:
Commercial and Industrial Leak Detection
Insurance Related Work
Residential and Domestic Leak Detection
ADI invest large amounts of money into the training and equipping of our staff to ensure that our customers receive only the very best in leak detection services from our engineers. You can rest assured that any one of our team can work on the following issues:
Leaks Located Inside Walls
Pipe Tracing
Leak Detection in Worthing
ADI are able to offer their services to customers living in Worthing and the following areas too:
Broadwater
Durrington
Findon Valley
Goring
Heene
High Salvington
Offington
Salvington
(West) Tarring
Water Leak Detection Throughout Worthing